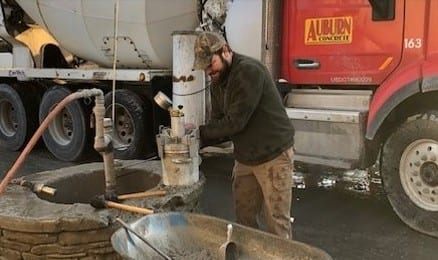 Justin brings an easy-going personality along with numerous skills and certifications to the Auburn Concrete team.
After completing studies in Architectural and Civil Engineering in 2009, Justin was employed as an Engineering Technician by two highly regarded engineering and material testing firms in the region.  Many contractors and owners will recognize Justin from his previous assignments.  His role is to provide technical support and services to Auburn Concrete's customers and their projects in the southern Maine region.  He maintains certifications through ACI and NETTCP.
Carl joined Auburn Concrete in May of 2013 and has put his 35+ years of concrete, aggregates, and construction experience (serving Colorado and Alaska before returning to Maine in 1988) in the industry to good use.
He helped to oversee the operations of the West Bath plant and was paramount in renovating Auburn Concrete's newest facility in Topsham all the while handling sales and quality control for the mid coast region. Since the acquisition of the Christian Hill Quarry (Auburn Aggregates, LLC) he has spent a great deal of time monitoring and making required adjustments to optimize production of our raw materials.  Carl holds the ACI Level #1 Field and MCTCT Plant certifications along with the NETTCP QA Technologist designation.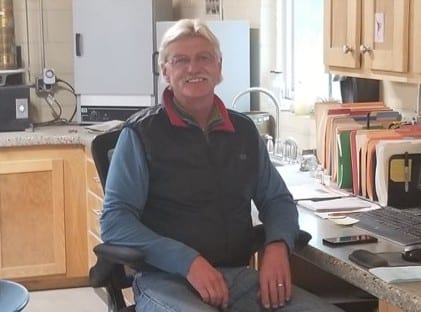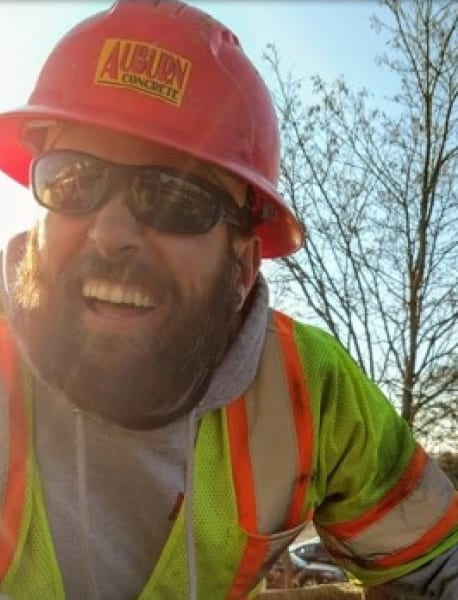 Quality Control Technician
Erik was hired in September 2019 as the newest member of the Quality Control team.
Erik came to Auburn Concrete with 7 years  of material testing  experience from Wright-Ryan Construction,  James A. McBrady, Terracon Consultants, and S.W. Cole Engineering.  Eric holds a B.S. degree in Industrial Technology from the University of Southern Maine.    Erik has earned his MCTCB field and plant certifications as well as the ACI Field Technician designation.  Erik is based in our southern market and you'll find him covering projects from Gray to Sanford and everywhere in between.
Quality Control Technician