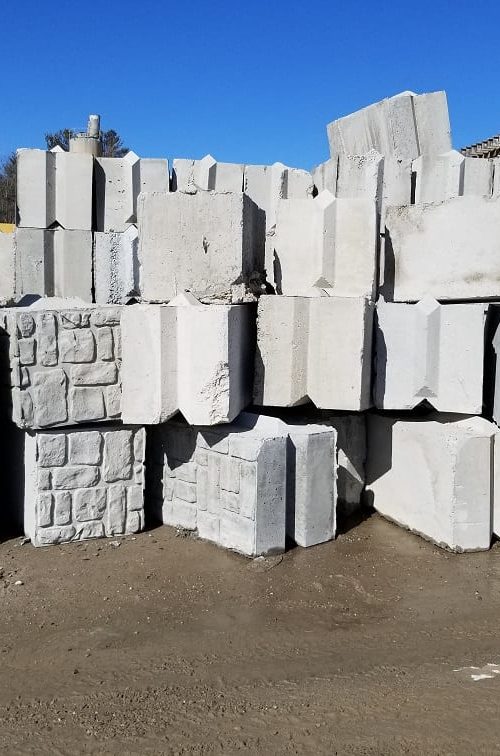 Frequently Asked Questions
How many blocks can fit on 1 load?
Do you need equipment to unload?
Are the blocks tongue and groove?
Do the blocks have a hook on top?
Can the blocks be stacked?
Can I pick up the blocks?
Have a question you don't see here? Give us a call and we will be happy to help you further!