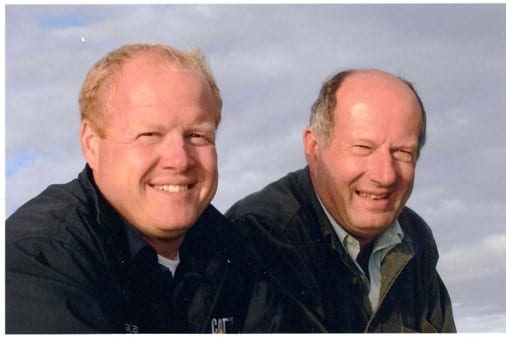 Our Company Culture can be boiled down to one phrase that Rod Cummings has stated over and over again … "Never Say No!".
It doesn't matter the size of the project, the difficulty of the delivery or the complexity of the mix, our #1 job is to satisfy our customers because, if we don't take care of them … someone else certainly will.
With that "Never Say No" mantra in the forefront of every employee's mind, we set out to provide the best service in the industry every single day.
That often means the owner would jump in a truck and make a delivery or run a box of fiber to a jobsite. Somedays it's a matter of the owner simply being available to make a decision. In this fast-paced industry … problems will inevitably arise, but we've always had an "owner in the store" to ensure that critical decisions can be made immediately to get things back on track.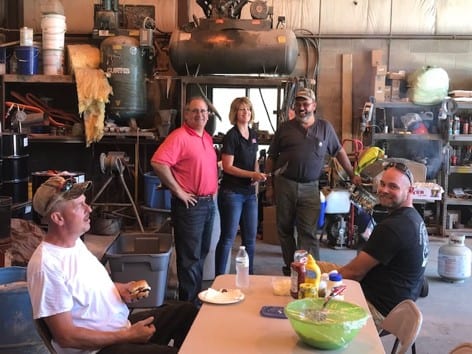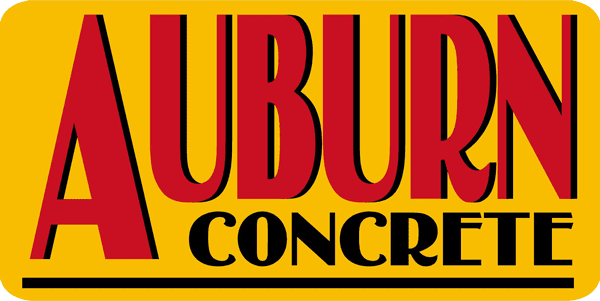 "It is not our mistakes that define who we are; it is how we recover from those mistakes"
We've always taken the, all hands-on deck, approach to each day.
Whatever it takes to satisfy our customers. One such customer who has been with us since the very beginning delivered a basket full of baked goods to the office during the holiday season of our very first year in business here in Auburn. In addition to the most amazing chocolate chip cookies there was a sign with a quote from Henry David Thoreau.
"Success usually comes to those who are too busy to be looking for it"
We're always hiring hard-working team members. Auburn Concrete offers a competitive wage, benefit package, and is an Equal Opportunity Employer.