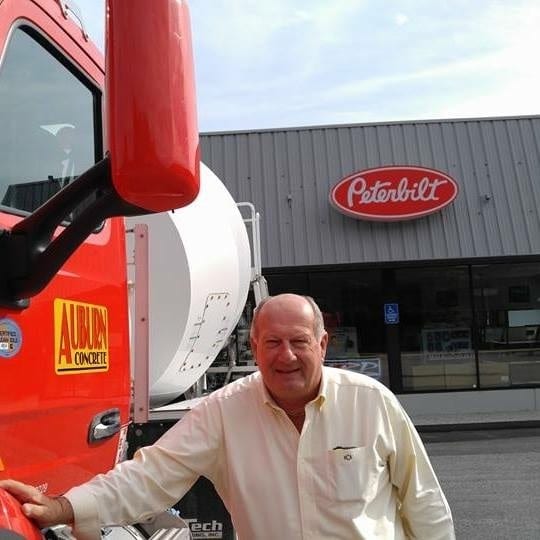 Rod Cummings founded his concrete company as R.A. Cummings, Inc. in 1972.
Over the years his children, Joel Cummings, and Lori Gile, took on pivotal roles in the company, and in 1997 Auburn Concrete was born.
Today, Auburn Concrete is known for serving projects of all size, big or small, with the highest quality products, competitive prices, and outstanding customer service. Auburn Concrete keeps projects on schedule with 8 state-of-the-art concrete plants, our dedicated team of local dispatchers, and a fleet of 56 meticulously maintained concrete mixers.
Located in Auburn, Westbrook, West Bath, Augusta, Topsham, Damariscotta, and Biddeford.