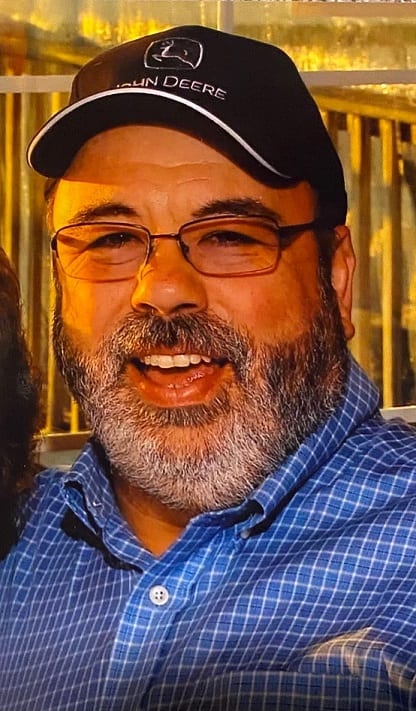 Safety & Environmental Compliance Officer
Dennis was hired in June 2017 with over 35 years of experience in the construction industry.
Dennis worked nearly a decade for Crooker Construction where he held various positions including running several paving teams as Lead Supervisor.​ He took on the role of Safety & Environmental Compliance Officer for us and handles all things safety always leading by example, very rarely do you see him without his bright yellow vest.  It was a brand new role that we have developed along the way.  Dennis was able to assess risk factors in the operations and make adjustments to our standard procedures while working side-by-side with the crew.  It's a difficult and often thankless job that is so critical to the overall operation and Dennis' ability to understand the regulations as well as respect the need for production has been an invaluable asset to the company.  He chairs the Safety Committee and leads all weekly safety training while working with both OSHA and MSHA regulations and inspectors to ensure our operations are safe and compliant for the employees.  In his "spare time" you'll find Dennis attending training events and openly sharing his knowledge with the staff.
Director of Human Resources
Mark joined the team as Director of Human Resources in January of 2018 after doing some consulting work for us. 
Prior to working for us Mark has held senior leadership roles with The Synergy Search Group, Career Management Associates, and Management Recruiter International.  Mark has a B.S. degree in Industrial Engineering and an Associate degree in Business Administration from the University of Southern Maine.  He is an active member in the Society for Human Resource Management and Central Maine Human Resources Association.  He also sits on the board of Directors of Museum L/A.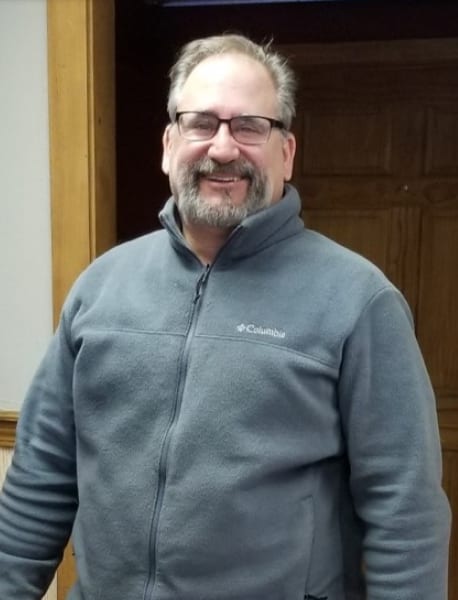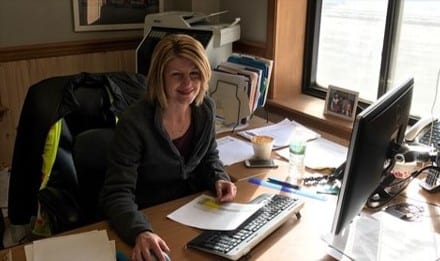 Michelle joined Auburn Concrete in June 2014.
However, she joined the family over 20 years earlier when she and Joel married in 1991. Michelle worked in an accounting firm in Old Town and when the family moved to Auburn she continued on the same path for a different firm. It was not until a job opening came up in the spring of 2014 that she expressed an interest in joining the family business. She professionally and skillfully handles the duties of Human Resource Manager to include benefits administration, claims reporting and insurance oversight.  In addition, she heads up the concrete block sales for the entire company while still managing to find time to chip in wherever possible on other projects.
Administrative Assistant/Accounts Receivable
Hired in August of 2019, Katie is the newest member of our admin team.
From the day she walked in she was a vital part of the team and filled the void seamlessly.  She was brought on board to handle daily billing for Auburn Concrete which quickly evolved into a complete Customer Account Representative position.  She updates/maintains all customer files, project quotes, processes daily receipts, executes lien waivers and collects/organizes sales tax exemptions all while managing to stay on top of the daily billing.  Of late she's taken on the additional responsibility of updating/maintaining our website.  You might even hear her on the phone backing up reception and dispatch from time to time.  Without question an amazing addition to our team and the best co-worker anyone could ask for with her upbeat personality and willingness to help anyone at anytime.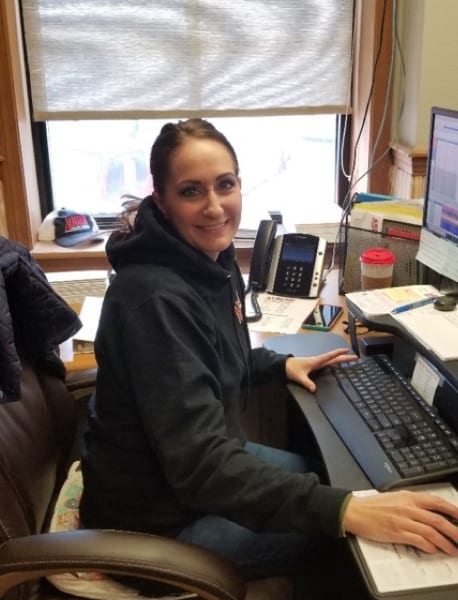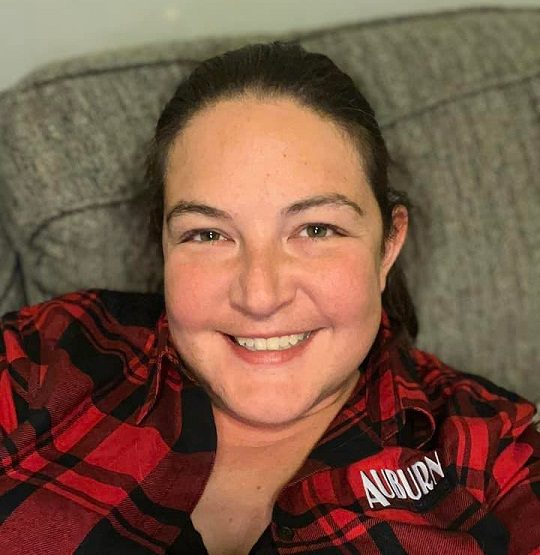 Administrative Assistant/Accounts PAYABLE