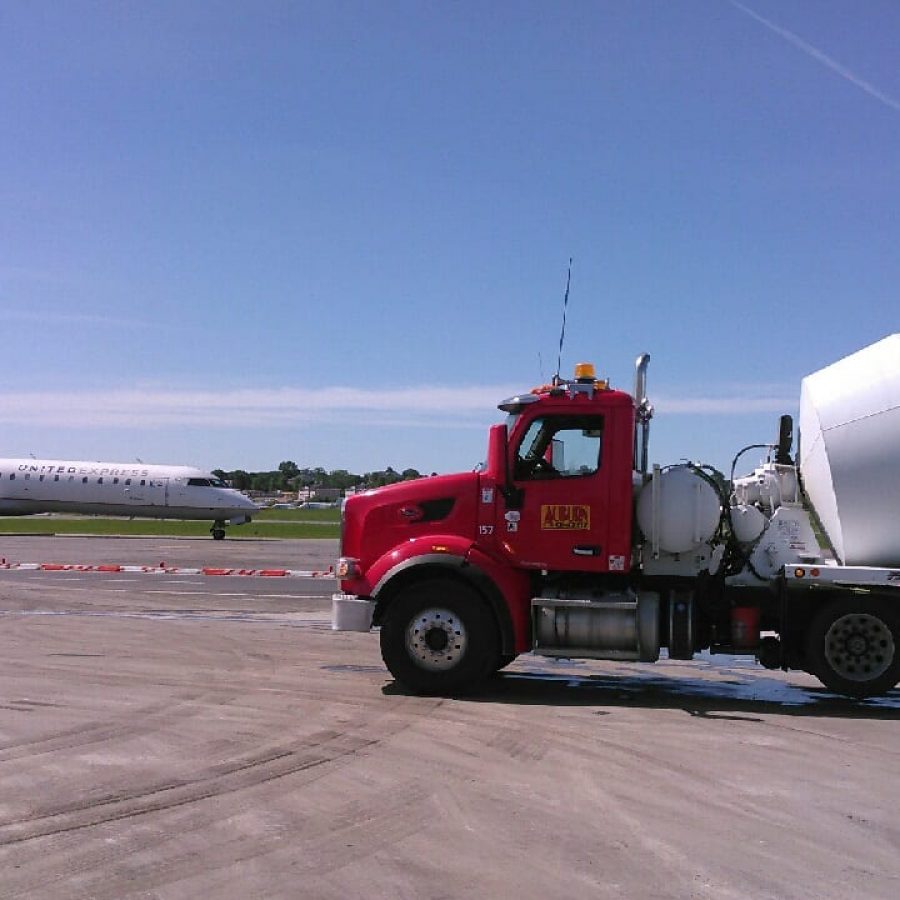 Auburn – 8 Goldthwaite Road
Westbrook – 93 Scott Drive
West Bath – 50 Arthur Reno Sr Road
Augusta – 2 Hard Rock Road
Topsham – 26 Meadow Road Ext
Damariscotta – 72 Biscay Road
Biddeford – 21 Cole Road
H.S. diploma or equivalent-Experience can be hands-on, classroom training, or a combination of both.
Responsible for keeping the concrete plant yard clean and organized.
Clean shop and yard
Ensure that the concrete plant and related equipment is operating properly at all times; inspect plant for greasing and check oil fluid levels; grease & oil as required; keep plant and equipment clean and free of excess material; ensure all material handling equipment is working.
Keep block forms cleaned and striped and ready for block production.
Keep equipment and plant site neat and clean at all times; wash the outside of the plant and equipment whenever necessary; maintain plant grounds; pick up trash, etc. from grounds; make sure all equipment is in its proper place.
Operate vehicles and equipment in a safe manner at ALL times; wear all required safety equipment; follow all safety guidelines; perform all pre and post trip inspections; fill out inspection reports daily; notify the Maintenance Division immediately of any potential or current safety problems
Follow all environmental regulations; clean up any excess material which would cause environmental problems
Assist the Plant Manager in plant maintenance and other duties when necessary.
Perform any miscellaneous duties requested by the plant manager, which may include, but is not limited to, cleaning up around the plant, picking up equipment or supplies, transporting company mail, training another employee, and filling in for an absent employee.
Maintain a positive attitude.
Possess a level of determination to successfully complete tasks, projects and career responsibilities.
Take the initiative to start new tasks or projects or operate out of their area of influence.
Promote and maintain a clean Work Environment.
Suggest and implement new ways to make our business better.
Other duties as assigned by supervisor (including but not limited to general maintenance and yard work)
Current/valid Maine driver's license
Satisfactory driving and criminal records
Ability to speak, understand, read and write English.
Must have experience and willingness to learn loader operations.
Must be able and willing to work 45 to 50 hours per week to include Saturdays when necessary.
Must be able to climb, push, bend, pull on various material handling and plant equipment in order to inspect and repair it.
Competitive pay for the market served (Hourly with overtime paid after 40hrs)
Health Insurance – Affordable and flexible with ability to add dependents at your own cost.
Accidental Life & STD, Dental & Vision insurance – Voluntary insurances available to full-time employees at their own cost
401(k) Savings Plan – Pre-tax savings plan features $1 for $1 company match up to 5%
Paid Holidays – 6 paid holidays each year: New Years, Memorial, 4th of July, Labor, Thanksgiving & Christmas
Paid Vacation – 80 hours of PTO yearly accrued weekly
While this is just a summary of some of our benefits, details of these and others will be discussed with you if you are offered employment with Auburn Concrete, a benefit summary book will be provided to you.
6:00am to 5:00pm Monday through Friday
6:00am to Noon Saturday (April through November)
You must be able to work flexible hours since customers routinely require product delivery before and after normal business hours.
"Saturday Schedules" will be provided in March each year establishing two Saturday teams and assigning a single team to each Saturday.
You are expected to work every other Saturday at a minimum. As was previously mentioned it is important to understand it may be necessary to call in all staff on a particularly busy Saturday.