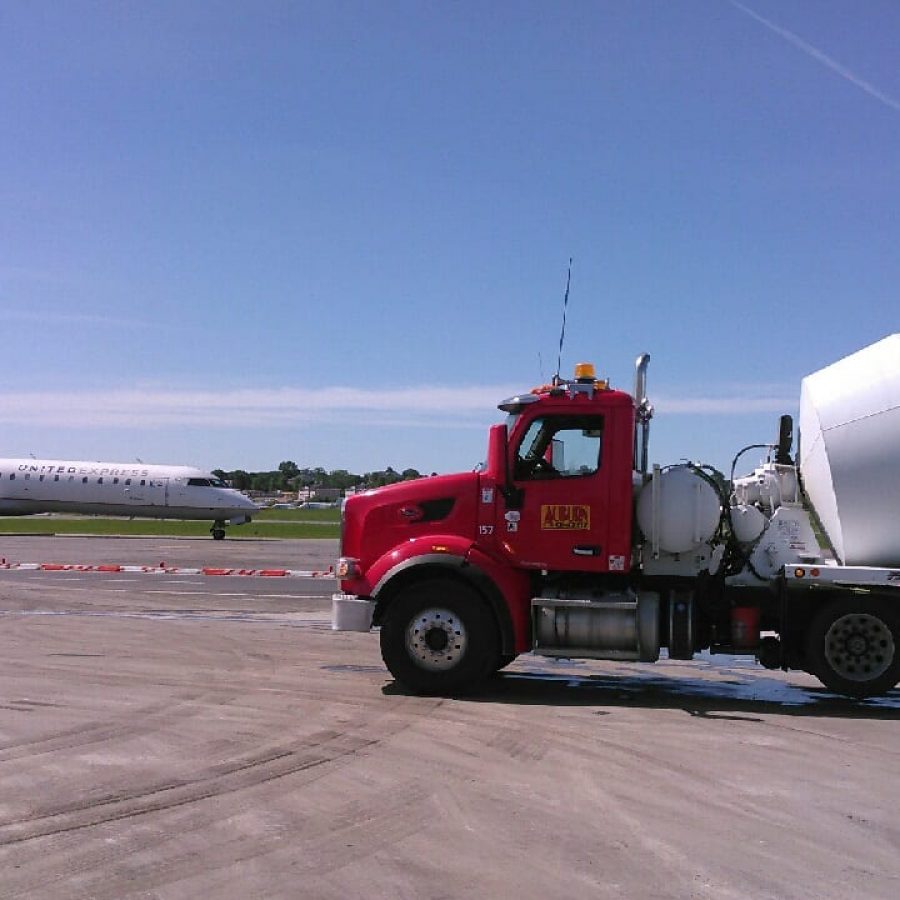 Auburn – 8 Goldthwaite Road
Westbrook – 93 Scott Drive
West Bath – 50 Arthur Reno Sr Road
Augusta – 2 Hard Rock Road
Topsham – 26 Meadow Rd Ext
Damariscotta – 72 Biscay Road
Biddeford – 21 Cole Road
Mechanic/equipment/trucks
H.S. diploma or equivalent-Experience can be hands-on, classroom training, or a combination of both.
A Level II Mechanic is responsible for helping to diagnose problems with different types of motor vehicles/equipment and making repairs accordingly. Their duties include communicating with shop staff and drivers about the maintenance procedures that have been done on motor vehicles and or equipment.
Service and fix brakes, mechanical, and air; front and rear suspensions.

Diagnose all failures of equipment, remove, and replace parts as necessary, and repair any and all mechanical and electrical issues that arise.

Repairing and replacing damaged or worn parts on all equipment.

Performs repairs as assigned, indicating to the asst. or fleet manager when repairs are complete.

Maintains a safe, clean, productive and efficient work

Identifies and reports any repairs found to be necessary whether or not previously Indicates any necessary repairs that are above current qualification level.

Records time spent, parts used, and repairs on the appropriate forms provided as each activity is completed.

Immediately brings unsafe practice or conditions to the attention of Fleet Manager

Immediately brings abnormal instances of vehicle abuse and major mechanical problems to the attention of the Shop

Take initiative to improve skills as a mechanic by participating in house training or by watching senior staff.

Stay up-to-date professionally through the selection of quality professional learning opportunities for growth

Participate as an effective team member who contributes to district, department, and content goals.

Demonstrates the wiliness to be proficient in the use of technology

Maintain punctuality in daily work times, appointments, and

Meet task completion deadlines established by

Work cooperatively with co-workers and supervisors to ensure that the goals of the shop and company are met.

Maintain a positive and professional tone in all communication (i.e., email, written, and verbal).

Perform other duties and accept other responsibilities as assigned.
Current/valid Maine driver's license (CDL-Class B preferred)
Satisfactory driving and criminal records
Ability to speak, understand, read, and write English.
Minimum age of 18 years
Competitive pay for the market served (Hourly with overtime paid after 40hrs)

Health Insurance – Affordable and flexible with ability to add dependents at your own cost.

Accidental Life & STD, Dental & Vision insurance – Voluntary insurances available to full-time employees at their own cost

401(k) Savings Plan – Pre-tax savings plan features $1 for $1 company match up to 5%

Paid Holidays – 6 paid holidays each year: New Years, Memorial, 4th of July, Labor, Thanksgiving & Christmas

Paid Vacation – 80 hours of PTO yearly accrued weekly.
While this is just a summary of some of our benefits, details of these and others will be discussed with you if you are offered employment with Auburn Concrete.
6:00am to 5:00pm Monday through Friday
6:00am to Noon Saturday (April through November)
You must be able to work flexible hours since customers routinely require product delivery before and after normal business hours.
"Saturday Schedules" will be provided in March each year establishing two Saturday teams and assigning a single team to each Saturday.
You are expected to work every other Saturday at a minimum. As was previously mentioned it is important to understand it may be necessary to call in all staff on a particularly busy Saturday.