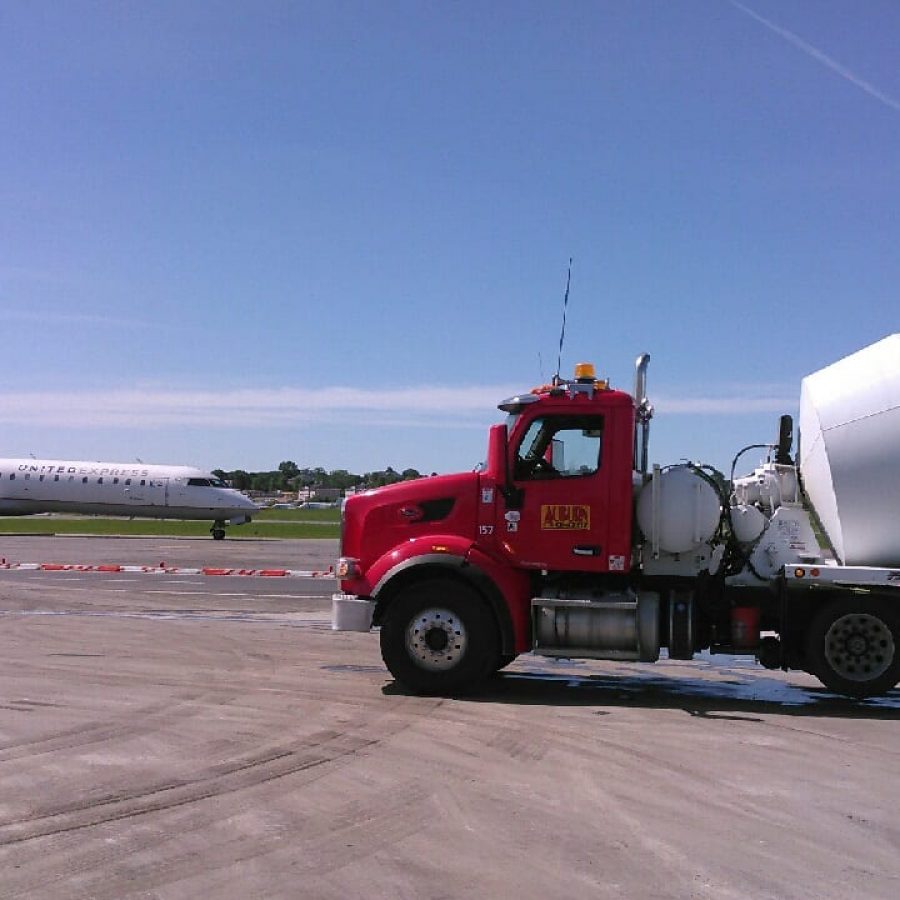 Concrete Plant Mechanic I
Auburn – 8 Goldthwaite Road
Westbrook – 93 Scott Drive
West Bath – 50 Arthur Reno Sr Road
Augusta – 2 Hard Rock Road
Topsham – 26 Meadow Road Ext
Damariscotta – 72 Biscay Road
Biddeford – 21 Cole Road
Mechanic/equipment/concrete plant
H.S. diploma or equivalent-Experience can be hands-on, classroom training, or a combination of both.
This position is responsible for safely and efficiently repairing and maintaining concrete plant industrial equipment and machinery. The maintenance mechanic position is responsible for repairing and maintaining stationary machinery, mobile equipment, and mechanical equipment such as conveyor systems, bag houses, pumps, gearboxes, etc. This position is also responsible for preventative maintenance and repair of aggregate plant processing equipment and repair of mobile equipment.
Tasks Associated with Mechanic I:
Performs various roles, including fabrication, welding, cutting, greasing, and various other shop or processing duties.
Maximizes performance of equipment by performing repairs and ensuring preventative maintenance is completed.
Utilizes electrical and pressure testing equipment within the company guidelines and safety standards.
Completes required paperwork to maintain equipment and to run the plant according to Auburn concrete Materials standards.
Conducts pre-shift safety inspections of equipment and work area.
Operates other equipment such as loaders.
Performs other duties as assigned by supervisor.
Current/valid Maine driver's license
Satisfactory driving and criminal records
Mechanic certificate, welding experience preferred but experience is more important.
Ability to speak, understand, read and write English
Able to work cooperatively with others toward a shared goal, contribute actively to the team efforts.
Possess effective coordination and communication skills.
Possess strong mechanical aptitude, knowledge and skills.
Able to work varying shifts as needed, outdoors, in varying weather conditions, and elevated areas.
Able to weld, cut, and perform minor fabrication on plant equipment and machinery.
Able to troubleshoot, repair and maintain all plant equipment.
Able to work on an elevated work surface.
Able to use a wide variety of hand tools and power tools.
Able to adhere to safety guidelines and plant safety rules and regulations.
Able to ensure a safe work environment by prioritizing safety, then quality, followed by production.
Competitive pay for the market served (Hourly with overtime paid after 40hrs)
Health Insurance – Affordable and flexible with ability to add dependents at your own cost.
Accidental Life & STD, Dental & Vision insurance – Voluntary insurances available to full-time employees at their own cost
401(k) Savings Plan – Pre-tax savings plan features $1 for $1 company match up to 5%
Paid Holidays – 6 paid holidays each year: New Years, Memorial, 4th of July, Labor, Thanksgiving & Christmas
Paid Vacation – 80 hours of PTO yearly accrued weekly
While this is just a summary of some of our benefits, details of these and others will be discussed with you if you are offered employment with Auburn Concrete.
6:00am to 5:00pm Monday through Friday
6:00am to Noon Saturday (April through November)
You must be able to work flexible hours since customers routinely require product delivery before and after normal business hours.
"Saturday Schedules" will be provided in March each year establishing two Saturday teams and assigning a single team to each Saturday. You are expected to work every other Saturday at a minimum. As was previously mentioned it is important to understand it may be necessary to call in all staff on a particularly busy Saturday.