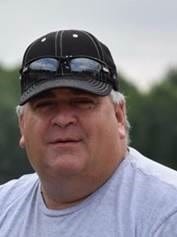 Area Manager - Southern (Westbrook & Biddeford)
For a decade Randy has successfully led the Westbrook location with a "never-say-no" attitude.
He always finds a way to get the job done for our customers. Randy is a self-taught dispatcher, bringing his ingenuity and hard work ethic to the table. Randy is a huge part of the success of Auburn Concrete's southern-most operation handling the dispatching of two concrete plants and managing a full staff all on his own.  Randy assumed the role of Area Manager – Southern in 2019 to oversee both Westbrook locations as well as our new location in Biddeford.  He works daily with our dispatchers and drivers in that area to pass along his "Never say NO" philosophy while working side-by-side with them in any way necessary to get the job done.  Randy excels at every aspect of this position but it's likely his customer relations skills that set him apart from all others.  He has the trust and respect of legions of customers, job supers and do-it-yourselfers alike. Randy holds the ACI Level #1 Field and MCTCB Plant certifications.
AREA MANAGER - MIDCOAST (West Bath, Topsham, & Damariscotta)
For over 30 years Rick has been a part of the concrete industry working tirelessly on plants, trucks, and drivers.
 He has driven mixer and dispatched concrete all over southern and central Maine.  Rick joined Auburn Concrete in January of 2007 and with his knowledge of the area he expertly heads up dispatch responsibilities for the Midcoast region (Topsham, West Bath & Damariscotta) for Auburn Concrete while also helping Joel with the day-to-day logistics of equipment and inventory handling.  Rick holds the MCTCB Plant Technician certification.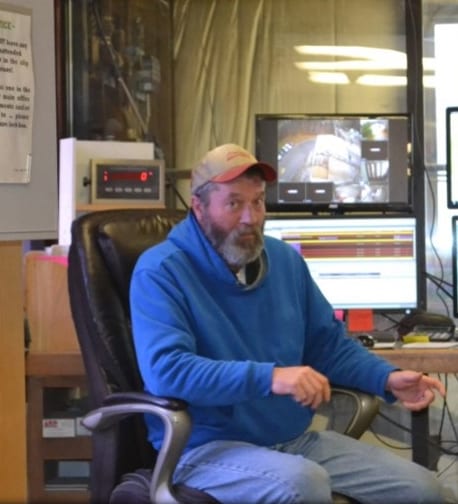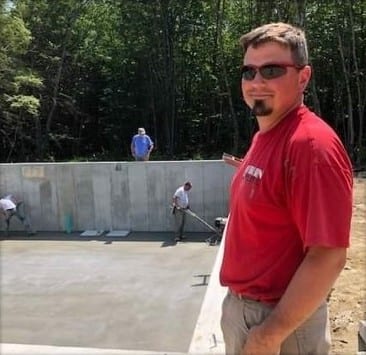 AREA MANAGER - CENTRAL (Auburn & Augusta)
Sam Roy first got his feet wet in the concrete industry riding shotgun in a concrete mixer on Saturdays.
We all remember well the day that he took his CDL exam in old #71.  Sam worked summers through college driving a concrete mixer.  He earned a degree in Forestry from the University of Maine in 2004.  After a short interval in the forestry business Sam rejoined Auburn Concrete.  Sam has done it all for Auburn Concrete since returning but has developed expertise in the quality control division.  Sam has earned the NRMCA Concrete Technologist, ACI Level #1 Field and MCTCB Plant certifications.