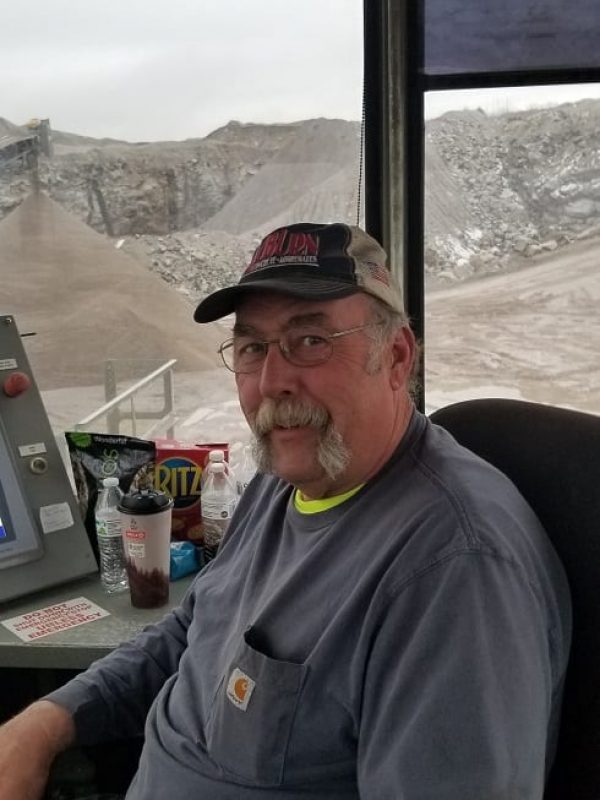 Bruce was hired in 2016 as Quarry Manager when Auburn Aggregates, LLC was founded and the Christian Hill Quarry was acquired. 
Previously Bruce was a first responder with both the Lewiston and Greene fire departments and was also the manager of public works for the Town of Greene, Maine.  Bruce handles all daily production issues and ensures that all products are made in sufficient quantities and to specifications without fail.  It's a tall order given the fact that the largest and most demanding customer is sister company, Auburn Concrete but Bruce finds a balance and keeps the entire crew moving forward to meet production goals.  One of his greatest attributes is his tireless dedication to the operation.  He can often be found in the quarry on a Sunday morning looking for ways to improve production.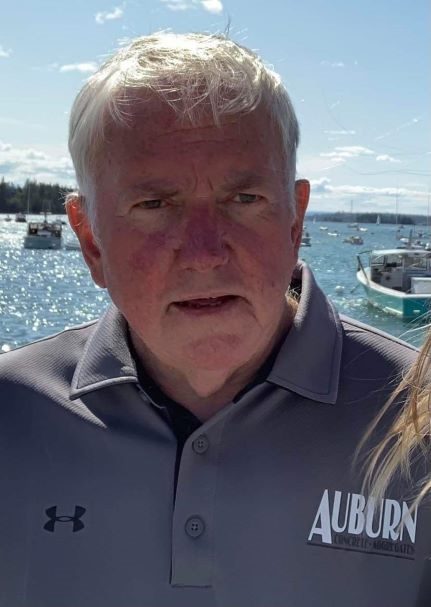 John first became acquainted with the Cummings family through his brother's foundation business and by May of 1999 he was on the payroll of Auburn Concrete. 
He started as a concrete mixer driver and quickly took over the dispatch responsibilities at the Auburn location a position he held for the better part of a decade.  John was re-hired September of 2016 when the Auburn Aggregates operation was founded and took on the role of Sales for the operation.  John manages the scale house and handles the ticketing of all trucks coming and going and is the epicenter of Customer Relations for the quarry.  His vast knowledge of the industry and the local customer base is simply unmatched.  He knows everybody and everybody knows Johnny!  He holds the upmost respect of the Cummings family not only for his many years of service but also for his dedication and dependability.  He's also a trusted confidant for management and co-workers alike. 
The "Queen of the Quarry" as the Aggregates crew refers to her! 
 Maria was originally hired in March 2017 to assist in the concrete operations with billing and other administrative tasks.  It was that same Spring however when the Auburn Aggregates operation got up to full speed and it quickly became evident that a full-time Office Manager was needed for that operation.  Maria willingly and gracefully stepped into this new role without hesitation. To call Maria multi-tasker would be a gross underestimation as she flawlessly handles truck ticketing, IT support, billing, sales, customer receipts, employee communications and reception duties all while managing her back-office responsibilities.  A true testament of her abilities was when Remi Delcourt was referred to, not as the Sales & Quality Control Manager with dozens of years of experience and too many accolades to count but rather and more simply as "Maria's Dad".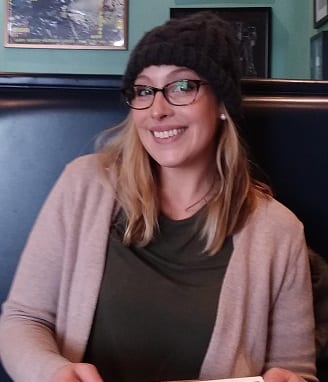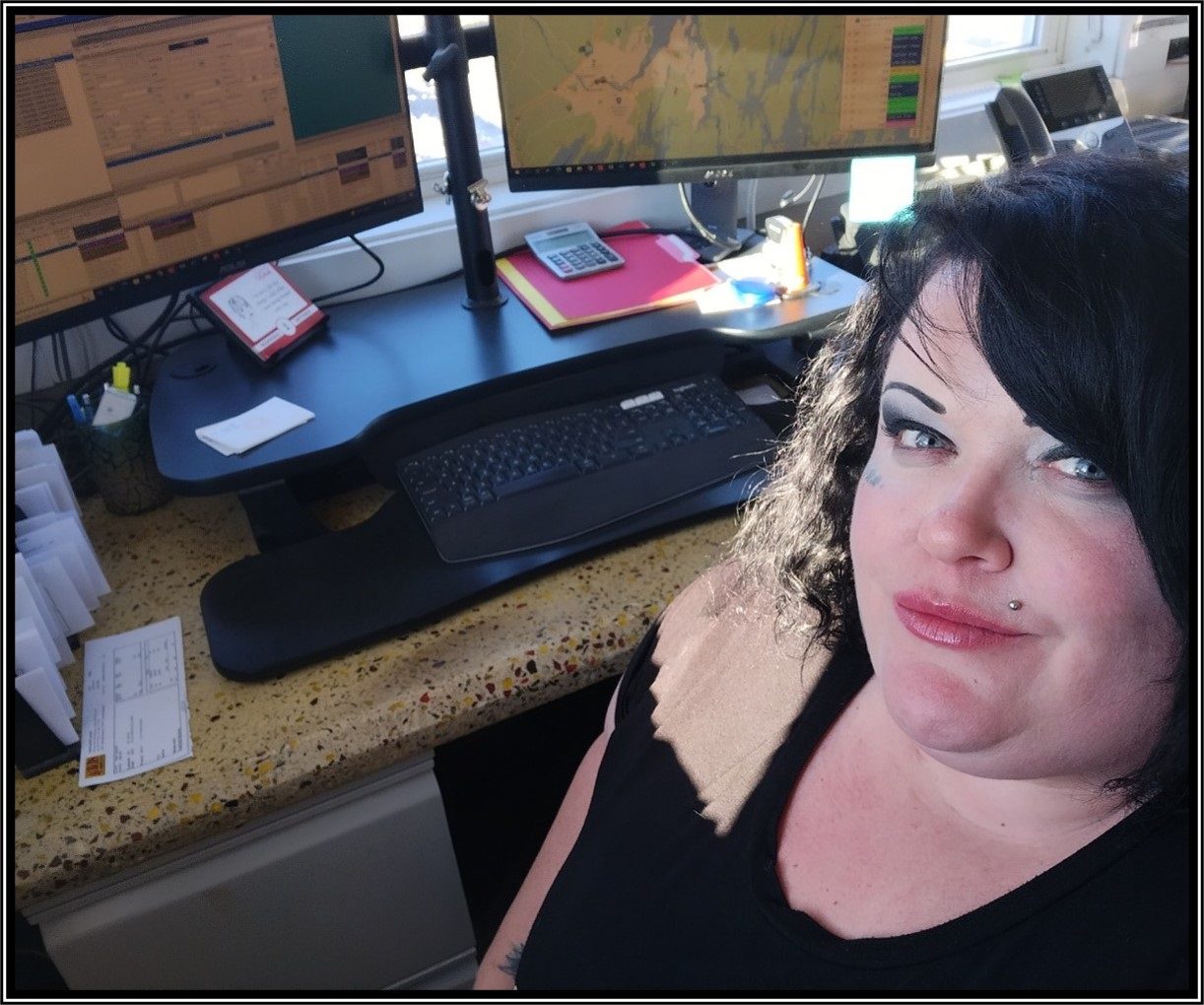 weighmaster & Administrative assistant