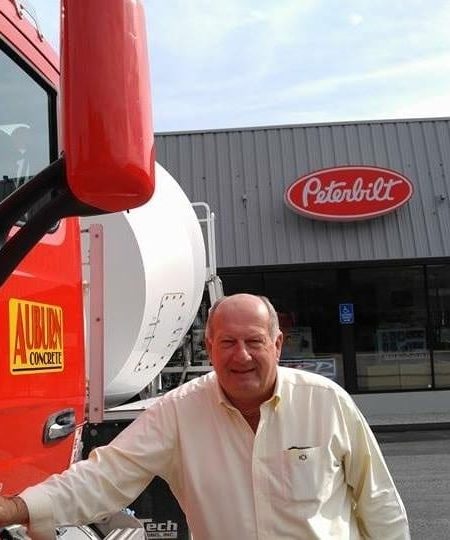 Rod began his career in the concrete industry in 1970, driving a 6cy chain-drive mixer. 
He learned the business from the ground up, pouring concrete foundations, managing crushing operations, and even manufacturing concrete plants. Rod built Auburn Concrete on the foundations of honesty, customer service, and an Owner-in-Store philosophy. With his "never say no" mantra and "can-do" attitude, you are just as likely to find Rod driving a mixer or running a front-end loader as you would sitting behind a desk.
Operations Manager & Owner​
Joel began his career driving mixers with his father over 30 years ago while still in high school.
He knew from a very young age that he wanted to follow in his father's footsteps, and he was made to work his way up starting out as a "rock picker" on the crushing operation. Those lessons have served him well as he knows every facet of the business and uses that knowledge today to oversee the day-to-day operations of Auburn Concrete, including inventory management for all eight concrete plants and managing facility and equipment maintenance. Like his father, Joel is very hands on and can be found jumping in wherever he is needed. Joel has held the NRMCA Concrete Technologist designation since 1992 along with ACI Level #1 Field and MCTCB Plant certifications.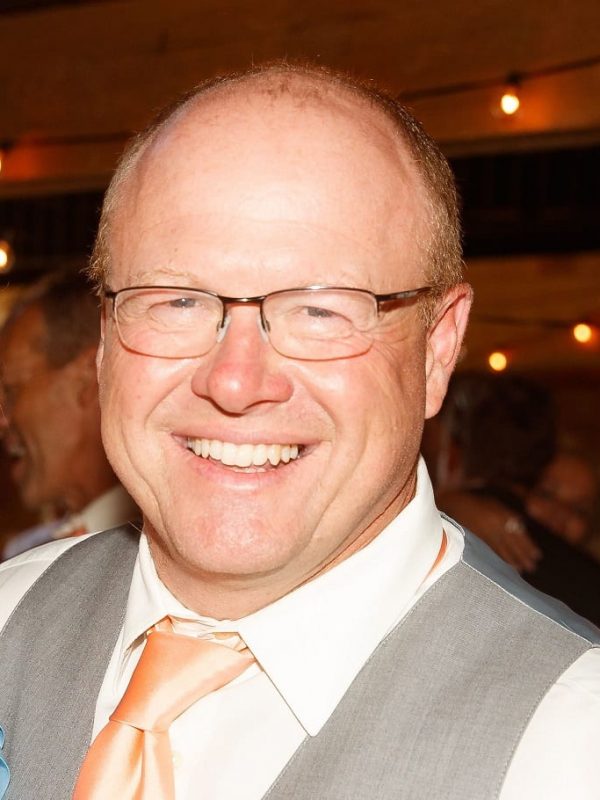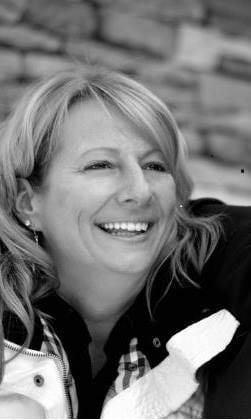 Lori Gile manages the financial end of Auburn Concrete.
After obtaining a B.S. in Business Administration from the University of Maine, Lori worked in public accounting for a few years. After a heart-to-heart with her father about her career options Lori joined him in 1998 and became a key contributor in developing the first of Auburn Concrete's eight concrete plants taking an interest in the plant automation systems and back office responsibilities. Lori holds the MCTCB Plant Technician certification but takes the most pride in working alongside her father and brother and like them will jump in wherever there is a need … although we've yet to see her in a mixer. Stay tuned!
Sales & Quality Control Manager
When it comes to respect and experience in the industry … there is no equal.
Remi has overseen aspects of concrete production and delivery for literally millions of cubic yards of concrete. He began his career in the concrete industry over 30 years ago driving and dispatching before moving into the Customer Service and Quality Control arenas in the early 1990s. He joined Auburn Concrete in October of 2005 and has worked alongside Rod, Joel, and Lori in managing the largest concrete producer in the state. He has built a team of customer service representatives and quality control specialists to help him oversee the growing operations. Remi has held the NRMCA Concrete Technologist designation since 1988, ACI Level #1 Field and MCTCB Plant certifications and has been involved with numerous committees with ABC and AGC throughout his career.