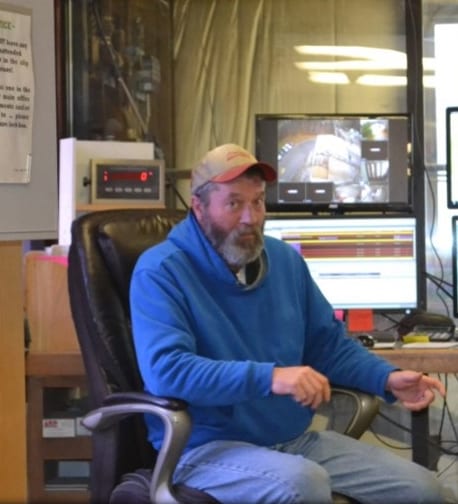 For over 30 years Rick has been a part of the concrete industry working tirelessly on plants, trucks, and drivers.
 He has driven mixer and dispatched concrete all over southern and central Maine.  Rick joined Auburn Concrete in January of 2007 and with his knowledge of the area he expertly heads up dispatch responsibilities for the Midcoast region (Topsham, West Bath & Damariscotta) for Auburn Concrete while also helping Joel with the day-to-day logistics of equipment and inventory handling.  Rick holds the MCTCB Plant Technician certification.
Hired in May 2009 as a mixer driver Erik was named our 2009 Rookie of the year and for the next 8 years was labeled a Heavy Hauler (delivering over 5,000cy of concrete in a year) and MVP (2010). 
 Over the course of his time as a mixer driver he was recognized as productive, efficient, dependable, and knowledgeable.  He quickly learned the products, the customers, and the formula for getting the concrete delivered in a safe and efficient manner.  In 2018, Erik expressed an interest in learning more about the dispatching position.  He would fill-in on Saturdays, afternoons, etc until he was thrust into the position full-time in May 2019.  It was a huge responsibility and Erik literally put the team on his shoulders and ran with the opportunity.  He continues to increase his knowledge of the products, admixtures, customer and employee relation skills, etc and as he sits in the "middle" he is central to dispatch communications and the sharing of resources to make sure the company as a whole gets through each and every day rather than focusing solely on "his plant".  Erik holds the MCTCB field and plant certifications.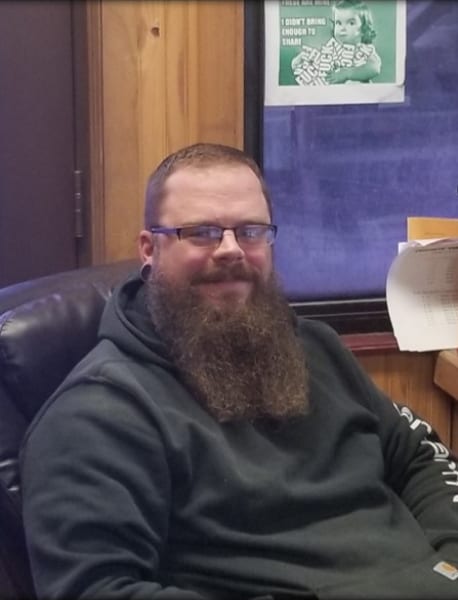 Justin started with Auburn Concrete in April 2015 as a concrete mixer driver.
He was named a Heavy Hauler numerous times (delivering over 5,000cy of concrete in a year) Justin had been training and assisting the retiring plant manager for some time before being promoted to the role of Dispatcher in the Fall of 2019.  Justin's primary duties are customer service and maintaining the "Never Say No" attitude that has brought Auburn Concrete to the forefront of the concrete industry in the State of Maine.  Justin holds the MCTCB field and plant certifications.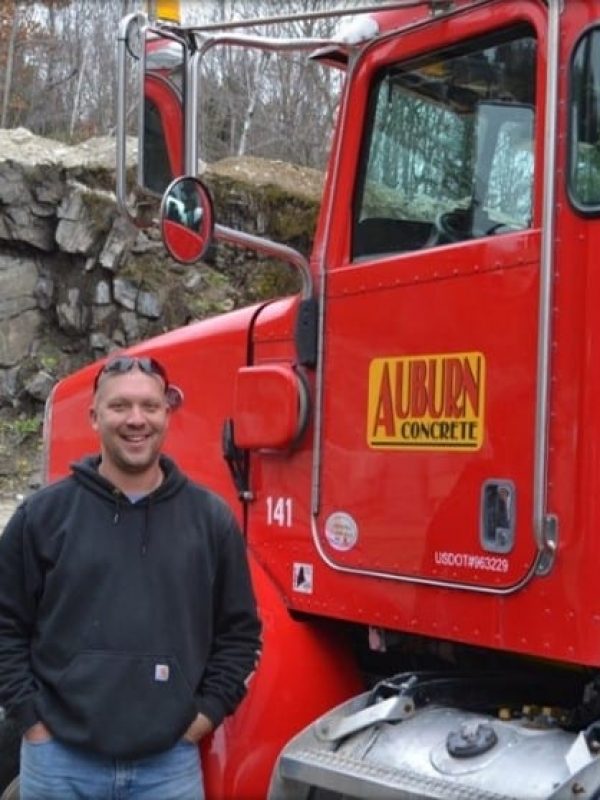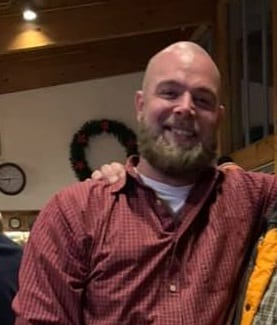 Mike joined Auburn Concrete in April of 2002, as a Concrete Mixer Driver, a role in which he excelled, earning numerous heavy hauler awards. 
Always referred to as one of the best mixers drivers in the State … "Mayo" brought a smile to every customer's face when he showed up on a job in a concrete mixer. Mike is one of the most senior employees of Auburn Concrete and has been involved in just about every facet of the operation from the ground up. When looking for advance and hoping to put his Auto Mechanic's degree from CMCC into use his role changed in 2012 and moved him out of the concrete mixers and into the shop. In 2015, Mike was promoted to his current role as Maintenance Manager with his primary responsibility in maintaining the ever-growing fleet of concrete mixers. Mike has never forgotten what got this company to where it is today and because of that customer's are often delighted and surprised when they see Mike jumping out of a mixer and hauling concrete on days when we are short-handed. Mike has a "get it done" mentality and will always go the extra mile to support the needs of management, his maintenance team and the day-to-day operations of both Auburn Concrete & Auburn Aggregates. He's the ultimate team player.